OUR LEADERSHIP
Inspiring change for the better is our purpose.
Recognizing that our people are the heart and soul of our business, we take leadership seriously. We understand that, as leaders, we take responsibility for creating a better future – both for our business and our employees.
At Linwood, we lead with a collaborative approach. Our executive leadership brings experience in diverse backgrounds, empowering us to craft firm objectives and goals with precision while encouraging team members of all levels and experience to contribute their ideas and hone their skill set.
Valuing transparent, strategic, and collaborative leadership tactics, we've created an inclusive, dynamic, and forward-thinking culture based in collective purpose and individual fulfillment.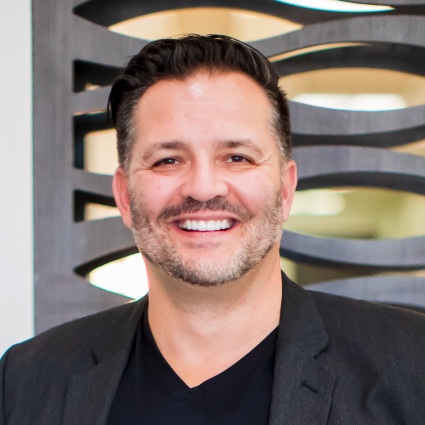 JASON REZELL, PE, LEED AP
Chief Executive Officer, Partner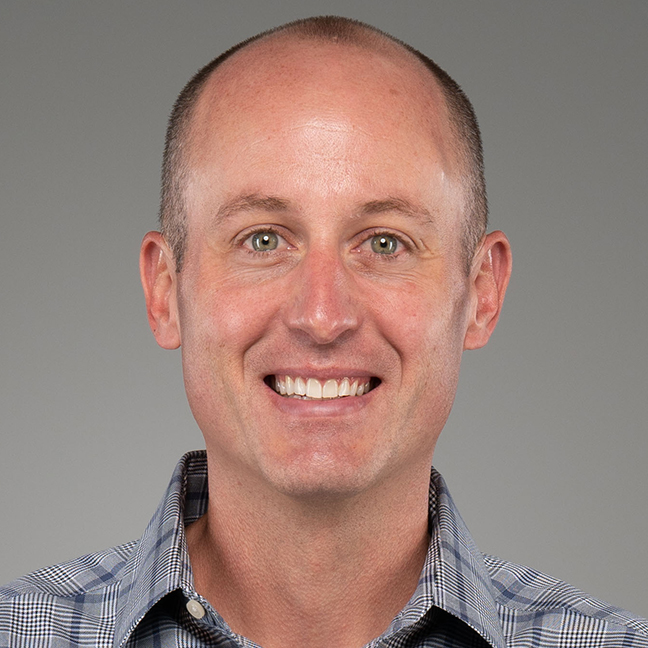 ADAM FRANKLIN, PE, LEED AP
Chief Financial Officer, Partner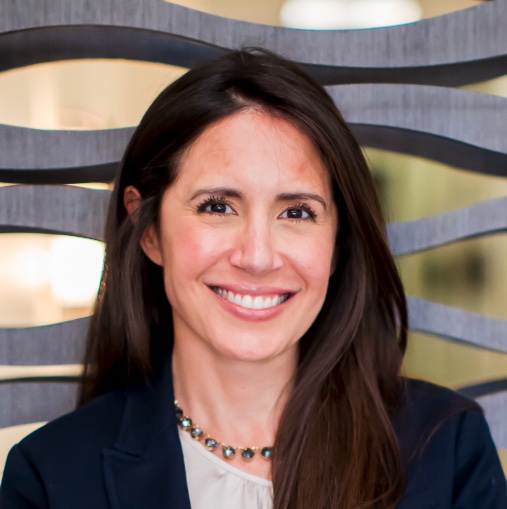 JENN REZELL, ESQ, CPA
BRIAN DAZEY, PE, LEED AP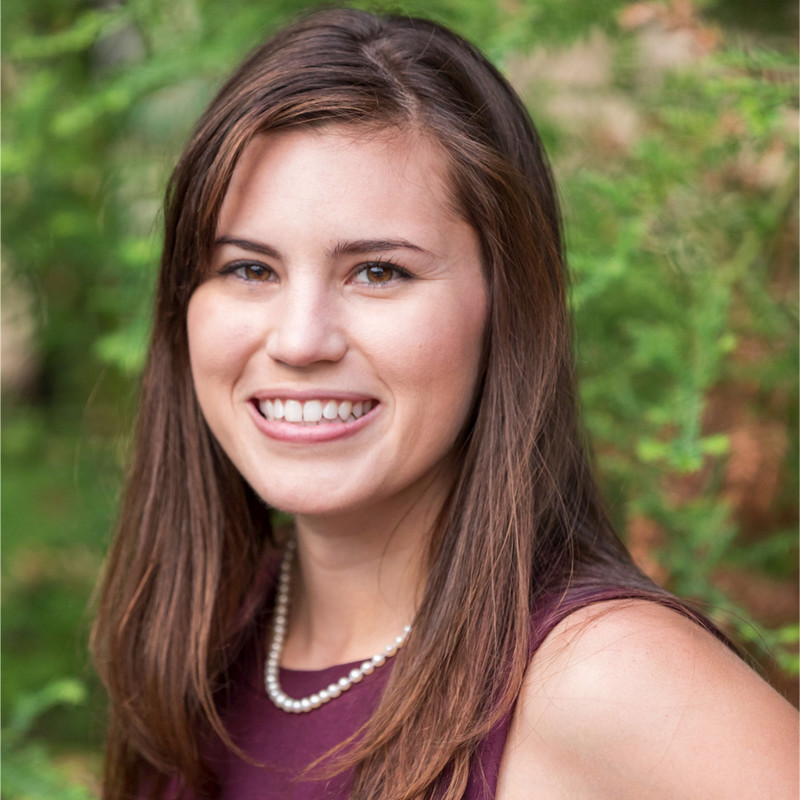 TORI HAIGHT, PHR, MBA
People Operations Manager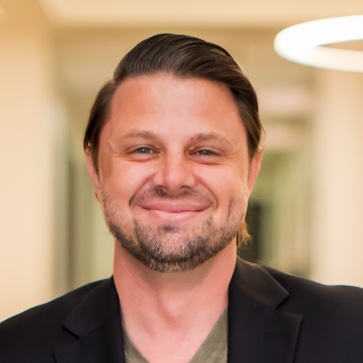 JAMES KLATT, LEED AP
Senior Electrical Associate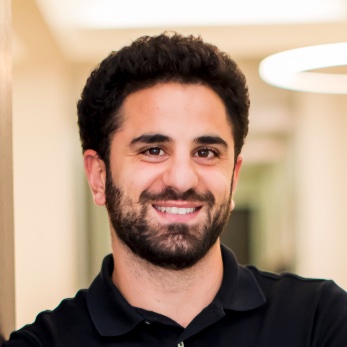 BASSEM ELGAWLY, PE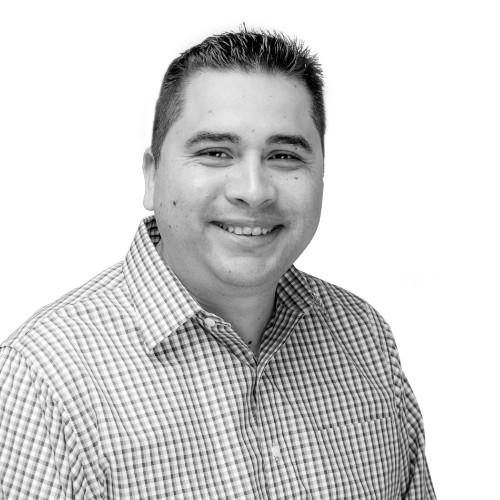 ART URROZ, CPD